Jim Sharp has written to say he has two dismantled Foster and Pearson glasshouses looking for a new home.
Built originally for Calgarth Hall on Lake Windermere, they were dismantled by his father in 1986, the rotten timber replaced with mahogany and then rebuilt on a new site. He comments that all of the ironwork is in good order as is most of the glass and timber.    They measure 5.05m length x 3.55m width x 2.90m high.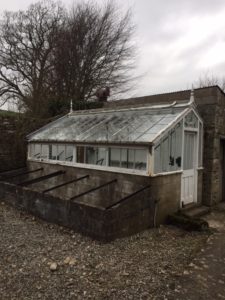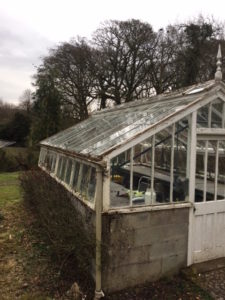 .
Jim has recently dismantled them and has them in storage near Kentmere in the Lake District.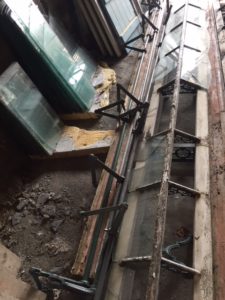 Any Offers?  Contact Jim at:  sharpjim@btopenworld.com