To celebrate this 21st anniversary of the Walled Kitchen Gardens Network we looked at the extraordinary revival of walled kitchen gardens over the last 20-30 years,  to future opportunities and the amazing work in gardens brought back to life as productive gardens.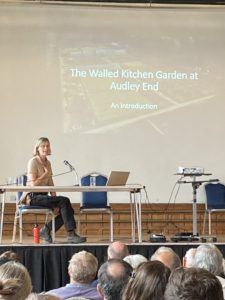 In 2000, the kitchen gardens at Audley End were reopened to the public by English Heritage after extensive restoration work, and are now celebrated as one of the best examples of a working historic walled kitchen garden.
Louise Ellis introducing Audley End walled kitchen garden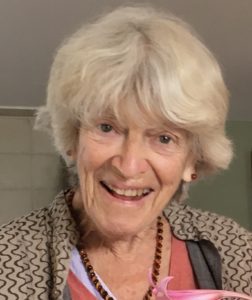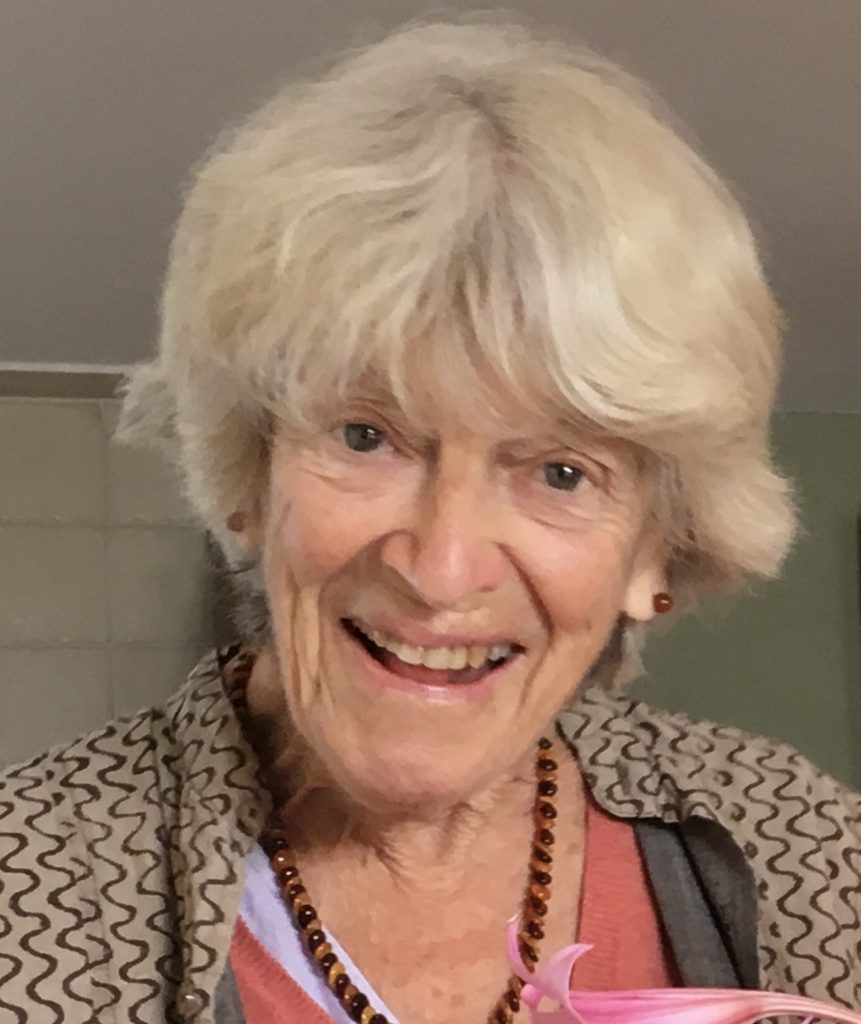 Susan Campbell opened the Forum reflecting on the changes that had taken place over the 40 years since she first began researching and championing the restoration of Walled Kitchen Gardens publishing a number of books on the subject including the well received History of Kitchen Gardening, now awaiting publication in French.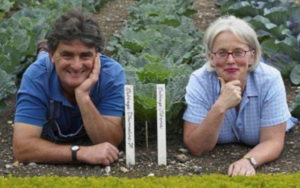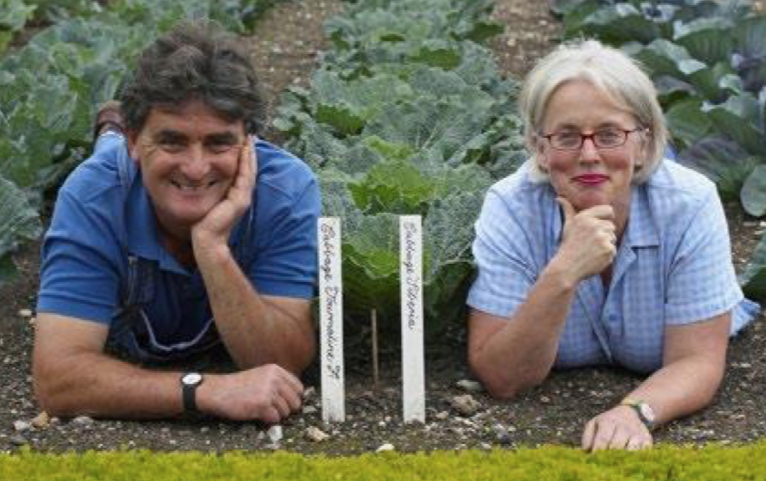 Jim Buckland gave a beautifully illustrated description of he and his wife, Sarah's, restoration of the estate and walled gardens at West Dean over a period of 28 years starting in 1981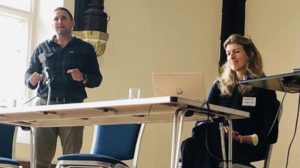 Looking to the future, he was followed by MirandaRock and Joe Whitehead who set out their ambitious plans for the restoration of the 9 acre walled Garden at Burghley. A magnificent prospect, it will be a wonderful attraction once completed.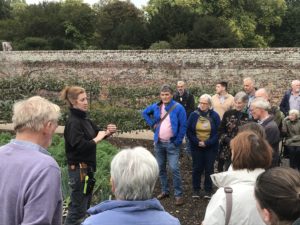 Louise Ellis then introduced us to the venue we would visit after lunch, the walled gardens at Audley End, also celebrating their 21st anniversary.
Garden Supervisor Gemma Sturgess expounding
Luton Hoo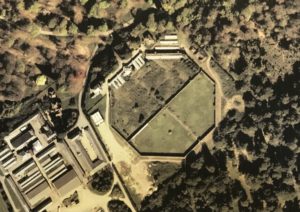 21 years ago management of the Walled Garden at Luton Hoo was taken on by a group of enthusiastic volunteers. A wide range of skills and expertise among the volunteers has enabled the beautiful wooden structures of the Mackenzie and Moncur glasshouse range to continue with an awe-inspiring presence. Gardening volunteers have undertaken restoration of the borders and beds.  From the Estate's website;   These gardeners undertake the seasonal tasks incumbent with a Walled Garden, breathe life back into wider areas of the garden, utilise our historic potting shed and propagation houses, and ensure the ever-changing garden provides new areas of interest alongside its existing beauty each year.  This year a rose arbour has been installed in the garden to commemorate the 21st anniversary of the Walled Garden Volunteer Project. Roses, carefully chosen and planted last year, have already began their steady climb to cover the structure.