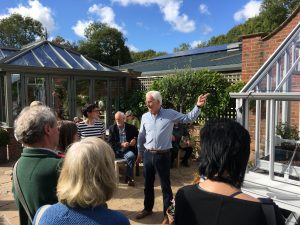 Alitex
On Friday 22nd Sept. a group of around 20 delegates met at the Alitex factory for a brief lecture followed by a most interesting tour of the factory lead by Chris Sawyer. The  design office links directly to the modern computer-regulated cutting machinery. The parts for each greenhouse  are machined to fine tolerances and powder coated before being wrapped in plastic ready for shipping around the world to countries including Russia, Canada,the USA and Australia. Chris made sure we all understood his passion for these beautiful structures after some 40 years with the company.
West Dean Walled Gardens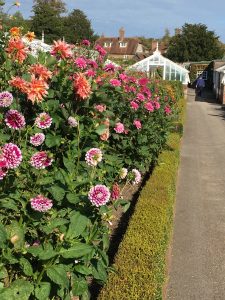 At a sunny West Dean on Saturday morning  we found our unflappable Lucy Pitman finalising name tags over breakfast before setting off  for registration and coffee in our conference venue. I was very aware of the excellent work done by Jim Buckland and his team in landscaping the grounds, which were looking splendid in the morning sunshine.
Our hosts for the day were Jim Buckland and Sarah Wain, both very pleased to show us what they have achieved here at West Dean in nearly 27 years of gardening excellence.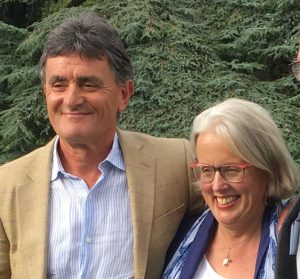 Chair of the Network, Susan Campbell introduced Jim and Sarah as our first speakers on the theme for this year's forum, namely Glasshouses. The restored white painted wooden structures at West Dean are a delight to the eye and together present an almost complete catalogue of glasshouse types. Jim gave an overview of their time at the estate while Sarah covered subjects such as volunteer management, pest control, cleaning of the glass and maintenance of the structures.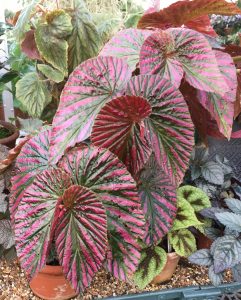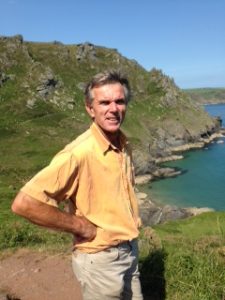 Simon Harrison spoke about restoration of wooden greenhouse structures. Being the foremost practitioner in this field his illustrations of restored wooden greenhouses drew many admiring remarks from his attentive audience.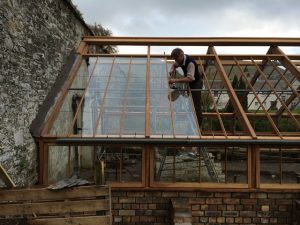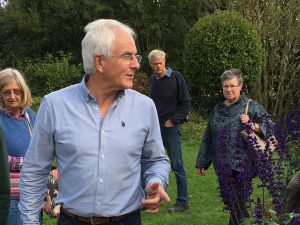 Chris Sawyer spoke about his passion for glasshouses and showed us examples of beautiful wrought iron curvilinear structures along with modern aluminium glasshouse from around the world.
Ben Pope gave us a photographic tour of his well restored and presented walled kitchen garden at Trotton in W.Sussex. He emphasised the use of mulch for its ability to reduce weeding to a minimum as well as improving the quality of the soil.
After lunch Jim and Sarah conducted tours around the walled kitchen garden explaining the development and present uses of greenhouses and management of the area. Among many other examples, Sarah showed how the introduction of something as simple as a white board in the workshop can have a big impact on efficiency, saving wasted time in an area used by both volunteers and staff.
That evening Lucy had arranged a reception in the oak hall of the College where we were able to meet and chat to friends new and old.
An account of our Sunday visits to Fittleworth, Whithurst and Petworth to follow!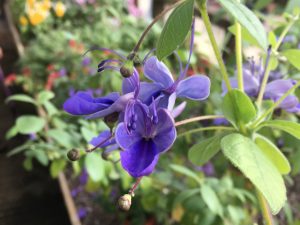 Some responses to the Forum  . . . . .