14th and 15th October 2022
Retrospective and Renaissance – a Revival of the Walled Kitchen Garden
To celebrate this 21st anniversary of the Walled Kitchen Gardens Network we will be looking at the extraordinary revival of walled kitchen gardens over the last 20-30 years, to future opportunities and the amazing work in gardens brought back to life as productive gardens.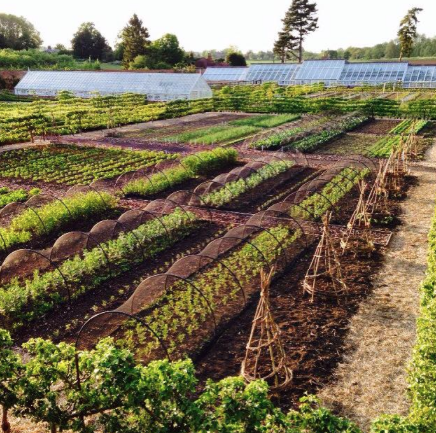 In 2000, the kitchen gardens at Audley End were reopened to the public by English Heritage after extensive restoration work, and are renowned as one of the best examples of a working historic walled kitchen garden. We are returning to the gardens, 20 years after the first WKGN Forum held there in 2002.
We are delighted to have great speakers who will be sharing their extensive knowledge and experience, and demonstrating skills involved today to manage walled kitchen gardens and looking forward to new projects.
BOOKING FORM CLICK HERE: https://www.walledgardens.net/wp-content/uploads/2022/08/Booking-form-Audley-End-2022-1.docx
Day 1
Friday 14th October – we will meet in the historic Assembly Rooms in Saffron Walden for the first part of the day, to hear our guest speakers, then drive the 5-10 minutes to the Walled Gardens at Audley End for lunch and the afternoon with the gardens team.
The afternoon will finish with time for questions and discussion
Our Speakers include: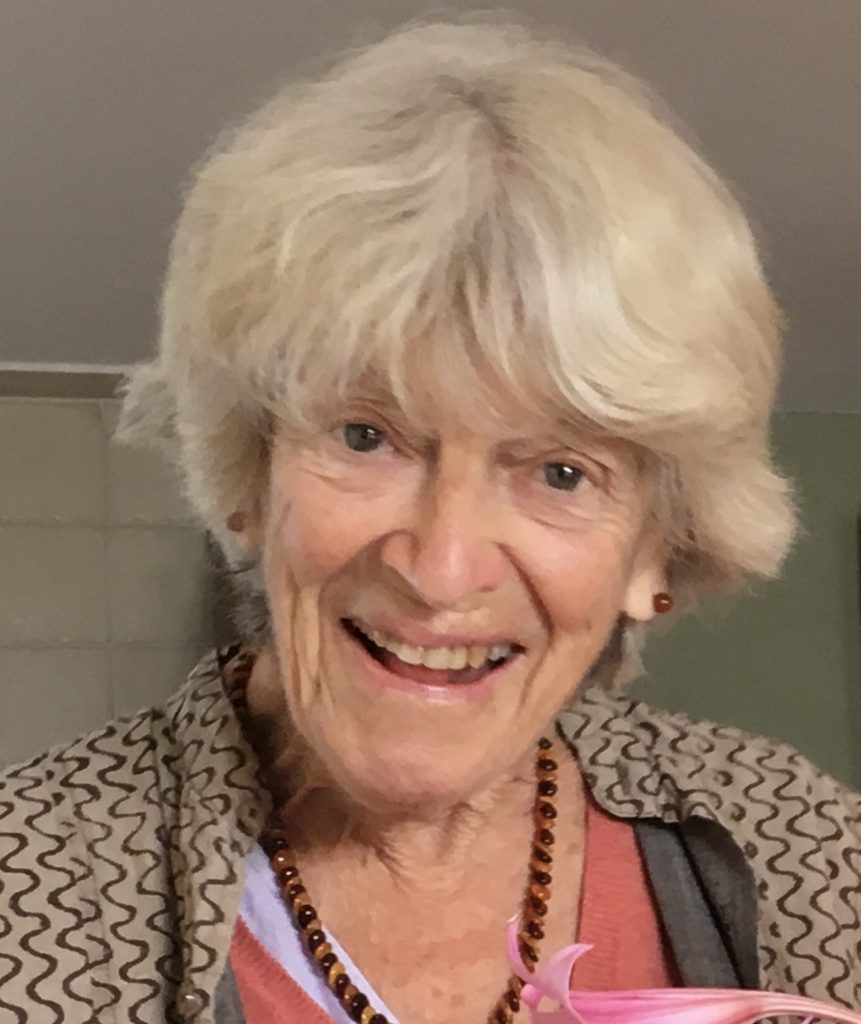 Susan Campbell – gardens historian, writer and illustrator, Susan is the co-founder and chairman of the Walled Kitchen Gardens Network and author of the definitive work on walled kitchen gardens, A History of Kitchen Gardening
Louise Ellis – Head Gardener, Audley End since 2018, Louise has more than 20 years studying and working in horticulture, 15 of these for English Heritage at Audley End. She will give us 'An introduction to the walled Kitchen Garden at Audley End'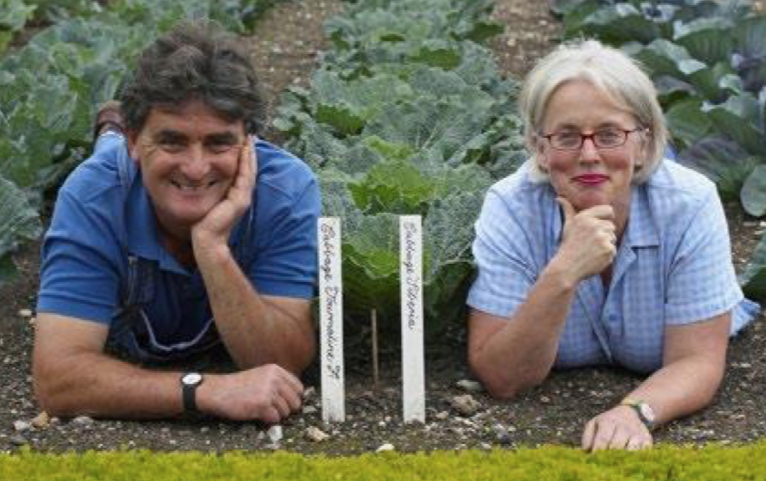 Jim Buckland and Sarah Wain – together they famously took on and restored the kitchen gardens at West Dean, and after 31 years, left an extraordinary legacy in garden restoration. Their book West Dean was published shortly before they handed the gardens on to a new generation with head gardener Tom Brown
Miranda Rock and Joe Whitehead – Miranda, Executive Chair of the Burghley House Preservation Trust, and Joe, Head Gardener, will give us an overview of proposed restoration of the 17th and 18thC walled gardens at Burghley
Day 2
Saturday 15th October
We are visiting, Luton Hoo and Wimpole Hall – both important walled kitchen gardens with so much history and today very different stories

Luton Hoo – only open occasionally, we have been invited to visit the historic walled gardens at the Luton Hoo estate. The gardens include the largest glasshouse built by Mackensie and Moncur (still there, but not restored)
In full production until the 1970s, Luton Hoo has a fascinating history, research having been carried out over many years by among others, Susan Campbell, Bedfordshire Gardens Trust and English Heritage. It will remind us of what so many gardeners have had to work with in the past. It's and example of how time hasn't been the friend of these lovely kitchen gardens and why what you and we all do is so important to raise their profile.
The volunteers who look after the gardens will take us on tours round the gardens.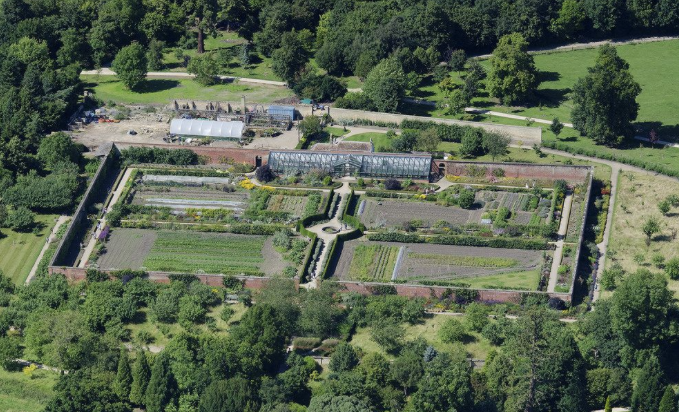 Wimpole Hall – the 18th century walled garden was constructed by William Eames and features Sir John Soane's glasshouse. Each autumn the gardeners erect a display of gourdes and squashes in the glasshouse. The working garden supplies fresh produce to the restaurant as well as producing flowers for the floral arrangements in the hall and on the tables of the food and beverage outlets.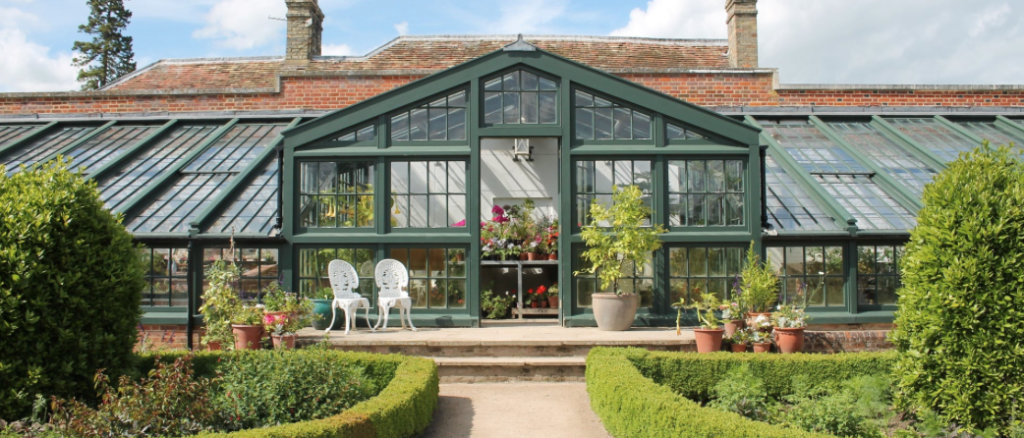 For Booking Form click here https://www.walledgardens.net/wp-content/uploads/2022/08/Booking-form-Audley-End-2022-1.docx