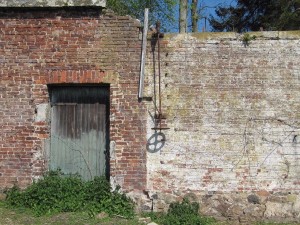 We are thrilled to announce the launch of a new walled garden restoration in East Lothian here at Gilmerton House Kitchen Garden. Set in the grounds of Gilmerton House, home to the Kinloch family for the last 300 years, this 4 acre walled garden is set on the edge of Cogtail burn near Athelstaneford – sheltered, south facing and peaceful – a perfect retreat for garden lovers.
Untouched for over 40 years or so, the garden will be brought back to its former glory involving groups of dedicated volunteers working together to create a new productive kitchen garden, supplying fruit, flowers and herbs to Gilmerton House.
We will also be running a small social enterprise from the garden, facilitating the return to work of those temporarily unable to work in the commercial world due to problems caused by challenges around their own mental health.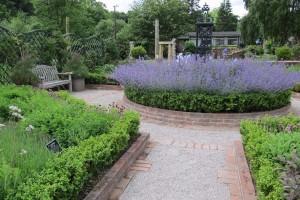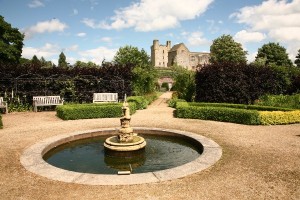 Redhall walled garden above left and Helmsley on the right
With inspiration from such great gardens as Redhall in Edinburgh, Helmsley and Scampston Walled gardens in Yorkshire and the very new Gordon Castle Walled garden in Aberdeenshire, we are looking to create a vibrant new kitchen garden, steeped in history but relevant to contemporary living.
Our volunteer sessions will be up and running soon and I hope to be announcing times for those in our next newsletter coming out later in the summer. Please contact me directly if you would like any further information at this stage about volunteering at Gilmerton House Kitchen Garden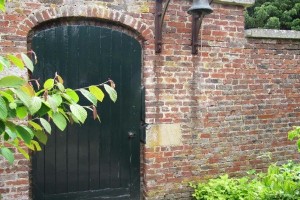 Gordon Castle walled garden and one of the lovely gates at Scampston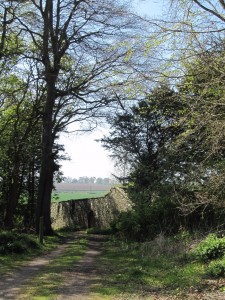 Private investment will play a large part in this project and we invite you to become a friend of the garden to help us restore this beautiful space and begin the process of helping provide support to vulnerable people through horticultural therapy.
Annual subscription to become a friend of the garden is £25, £10 for volunteers. To find out more or to fill in a form please contact me on june@gilmertonhouse.com or call our office on 01620 880207
We will be launching our garden project with a tea party in the middle of August at Gilmerton House – more details will be sent out in our next newsletter but this will be an afternoon/evening event to show off our garden and give more of an insight into our work here.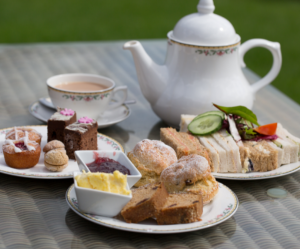 June Tainsh, project director
Copyright © 2016 Gilmerton House, All rights reserved.
Our mailing address is:
Gilmerton House
Athelstaneford
North Berwick, Edinburgh, East Lothian EH39 5LQ
United Kingdom