One of the highlights of this year's Forum in Scotland was the visit to Cally Gardens. We just missed Michael who was plant hunting in Myanmar.     This from the Callygardens website;  www.callygardens.co.uk
It is with great sadness that we announce the death of Michael Wickenden of Cally Gardens, Scotland. Michael died on the 11th October 2016, whilst trekking in northern Myanmar (Burma). He was 61.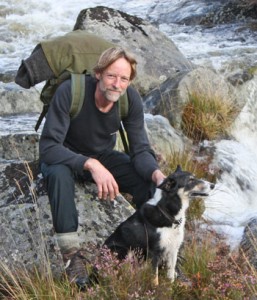 A great gardener, plantsman, explorer, photographer, teacher and friend; an inspiration to so many. He will be hugely missed.
A funeral will be held close to his family in Sussex. A celebration of his life will be held in Scotland at a later date. Further announcements will be posted on the Cally Gardens website.
Cally Gardens continues though, and will remain closed as normal through the winter months.