I've received a message from Rob Willets with some interesting information;
Mike,
I thought you might like this for 'The Grapevine'. It's from a Facebook post by Dave Aplin. Dave was the garden assistant employed by the BBC in 1989/90 to help Harry Dodson during the making of the 3rd of the 'Victorian Kitchen Garden' series called 'Victorian Flower Garden'. Until recently, though, he was the Senior Executive of Sharjah Botanic Garden, in the UAE. He now works as an independent consultant. The original post can be found at:
https://www.facebook.com/groups/76711321628/permalink/10158262167696629/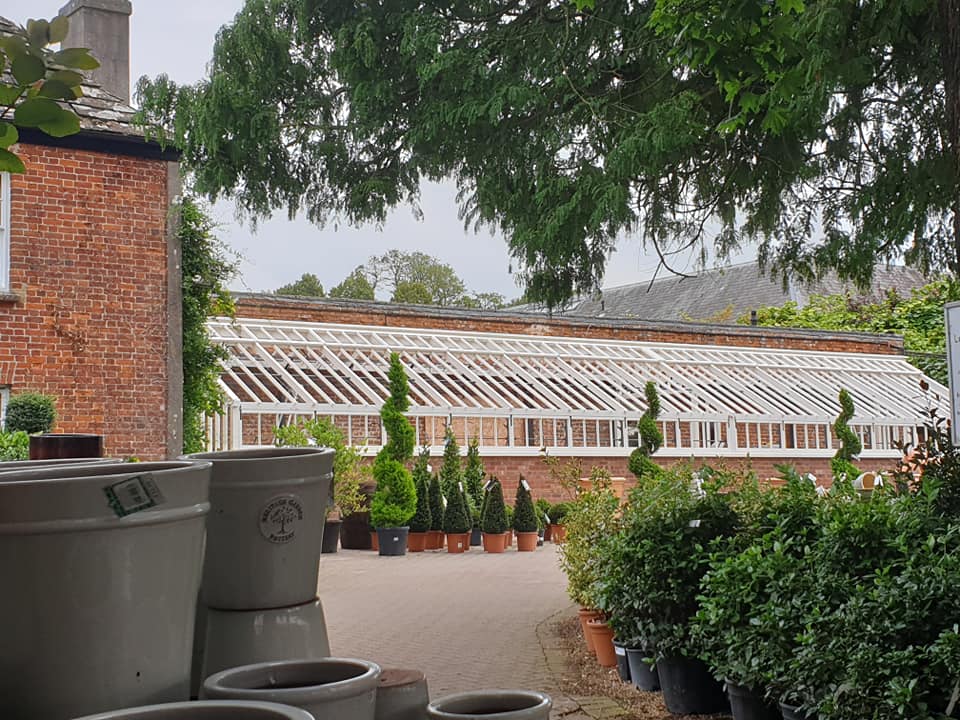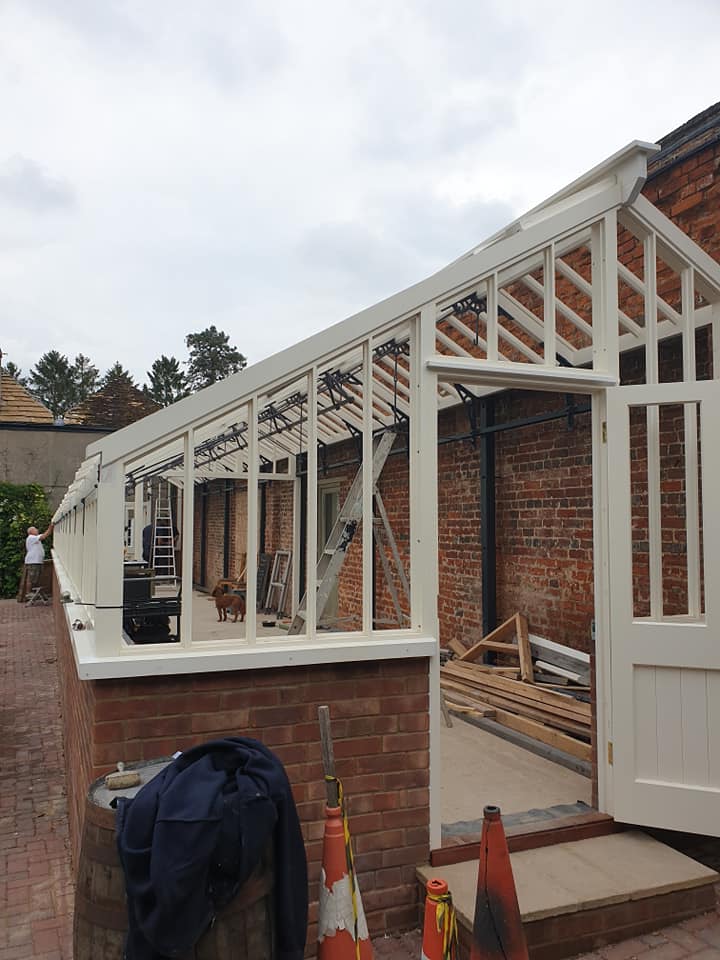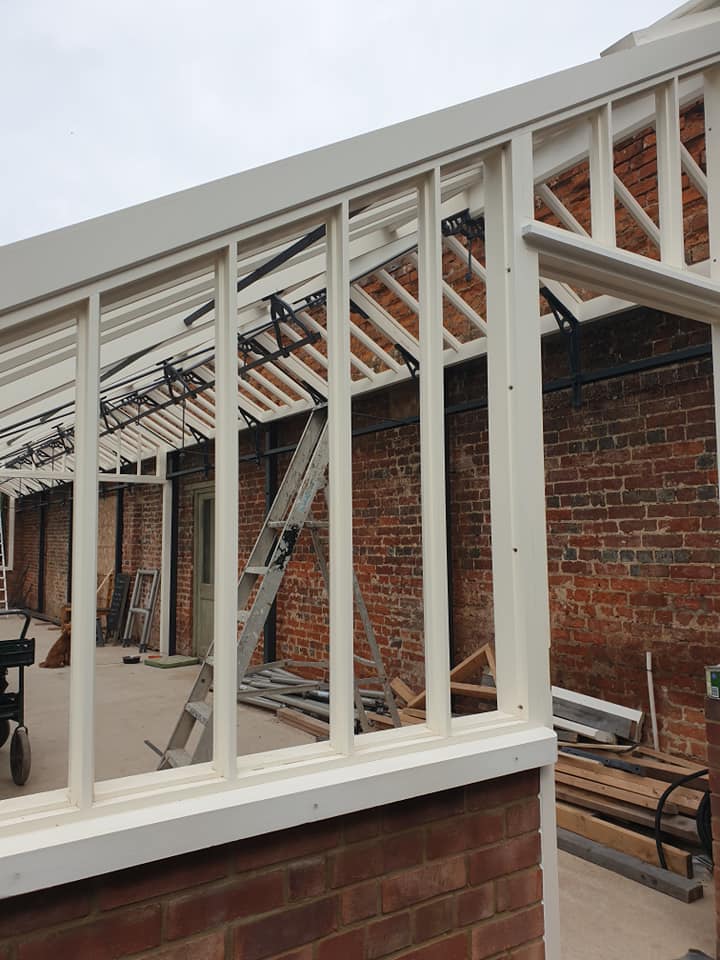 "Here is a 'new' Victorian glasshouse being erected. The wood is Accoya (Pinus radiata) the cast iron salvaged from an old glasshouse that fell down.
This house is situated at a garden centre near Sherborne in Dorset. The centre is situated in an old walled garden, so although it's function will be different it's nice to see these glasshouses still being built."
Susan Campbell says it looks like the work of W Richardson & Company of Darlington, Co Durham who were trading in the 1870's Better detail of the cast ironwork would confirm this.
Thanks very much Rob!