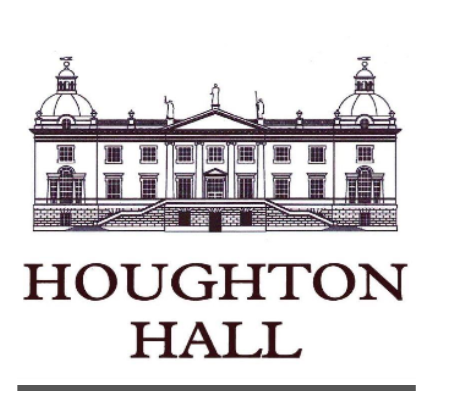 THE WALLED GARDENS AT HOUGHTON HALL
Full-time Gardener
An exciting opportunity has risen for an enthusiastic horticulturally trained gardener to work in Houghton Hall 5 acre award-winning walled garden.
The applicant will ideally hold an academic horticultural qualification at Level 2 (or above) and should have at least two years' relevant work experience. Candidates must be confident in their use of garden machinery and with their plant knowledge, have an ability to work to a high standard at all times, and in working to established health and safety standards. Chemical spray certificates are desirable but not essential.
Responsibilities of the successful applicant will include but are not limited to general garden maintenance including lawn care, planting, pruning and watering. Basic maintenance of all garden equipment. Applicants should have a basic awareness of pests and diseases.
The successful applicant will be self-motivated, have excellent communication skills and attention to detail. Good physical fitness and a commitment to the garden is required, as is the ability to work well within a small team. Be good at taking direction but also able to work under their own initiative. A full driving licence and their own transport are required for this role as the estate is located rurally.
Salary: £19-21000 per annum 
Package includes contributory pension scheme and private health cover
Applicants should send an up to date CV with covering letter to:
Dimitrisz Sopisz
gardens@houghtonhall.com